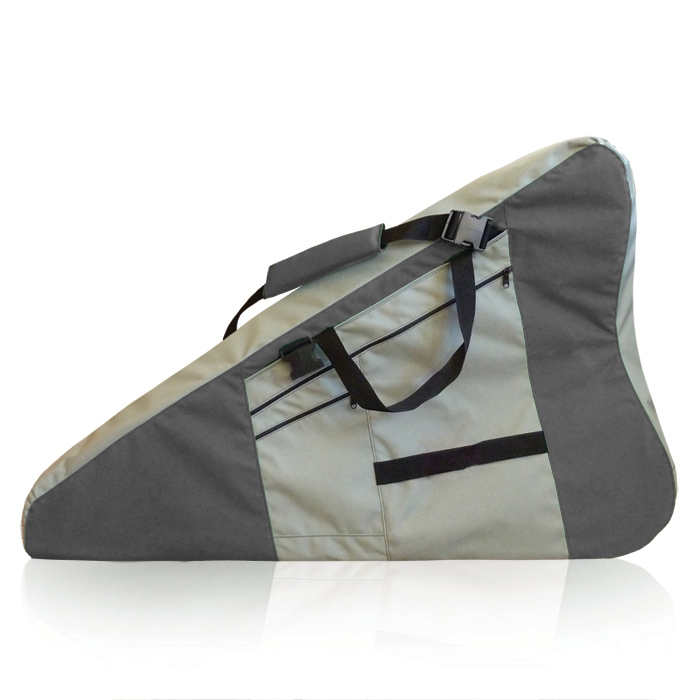 American-made Harp Bags
These wonderful soft padded cases are carefully crafted by a small company in the US. They also produce cases for our Rees Concert Line Harps. We are happy to overwhelm them with case orders but they can only produce a few at a time so this product can take about 2 months to be made.
These cases come in various sizes made to fit specific harp models. Please reference below for selecting the correct bag for your harp.
Lap Harps - $300 Fits the following harp models: Harpsicle®, Sharpsicle™, Flatsicle™, Fullsicle™ and Special Edition Fullsicle™ Harps.
Grand - $400 Fits the Grand Harpsicle® Harp exclusively.
Brilliant! - $450 Fits the Brilliant! Harpsicle® Harp exclusively.