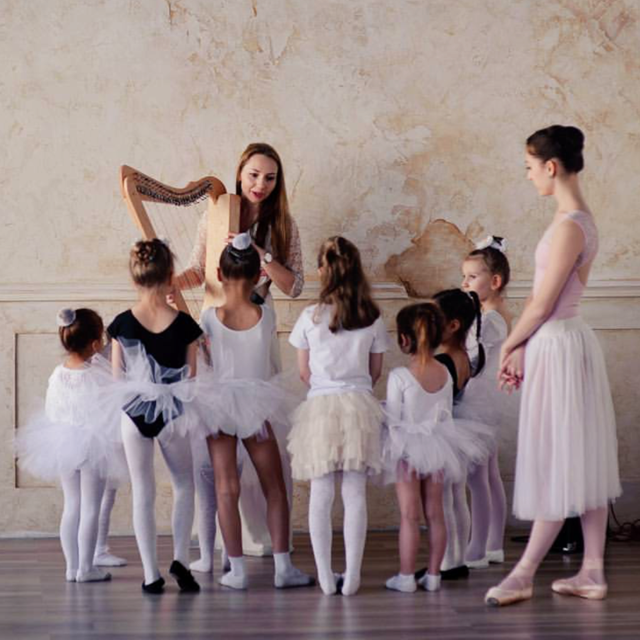 Harp Therapy Package
Due to high demand, orders for this harp may take up to 4-6 weeks to build. Production times may vary depending on our current schedule. We sometimes have select colors on hand. Please contact us if you would like to know what we have available for immediate shipment.
For those who are just embarking down the path of becoming a harp therapist or using a harp for music therapy this Harp Therapy Package comprises all that you will need to begin your study. This package includes:
The Harp Therapy Package is valued at $1,668.85. You save $168.85.
NOTE: Packaged items cannot be altered. No items can be removed or swapped out for other items. Special Packages come as is however items can be added into the shopping cart along with your package.
sale