Special Edition Fullsicle™ Harp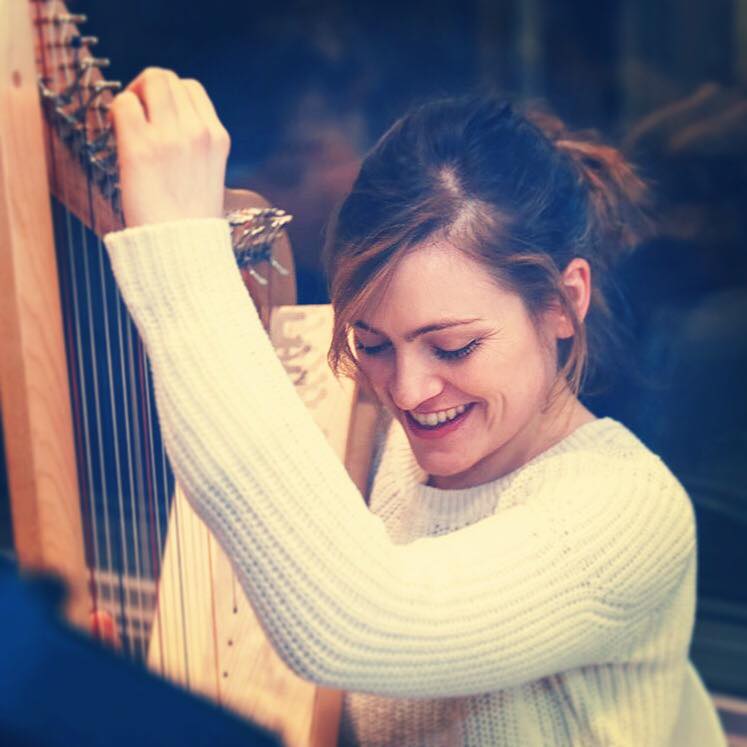 Special Edition Fullsicle™ Harp
Due to high demand, Special Edition Fullsicle™ orders may take up to 4-6 weeks to build. We sometimes have select harps on hand. Please contact us if you would like to know what we have available for immediate shipment.
The Special Edition Fullsicle™ Harp takes the Harpsicle® Line to the next level by adding the richness of solid cherry or walnut wood. The SE retains all of the attributes of the Fullsicle™ Harp, including full Rees levers, and adds both upgraded wood and, in the lowest octave, wrapped strings for improved feel and voice. This is a wonderful, professional, quality harp in a small, light form factor that can travel virtually anywhere right along with you. Available in your choice of walnut (dark brown) or cherry (reddish brown). Cherry is especially interesting in that when your harp is young the wood will be the reddish honey color shown below and as your harp ages the color of the cherry deepens into a rich red with golden highlights. All Special Editions come with full Rees Levers installed, upgraded bass strings installed, a string chart and a tuning wrench.
26 strings

wrapped bass strings

6.4 lbs.

36" tall

2 year warranty

3.5 octaves

G to C below Middle C
For more information, go here.